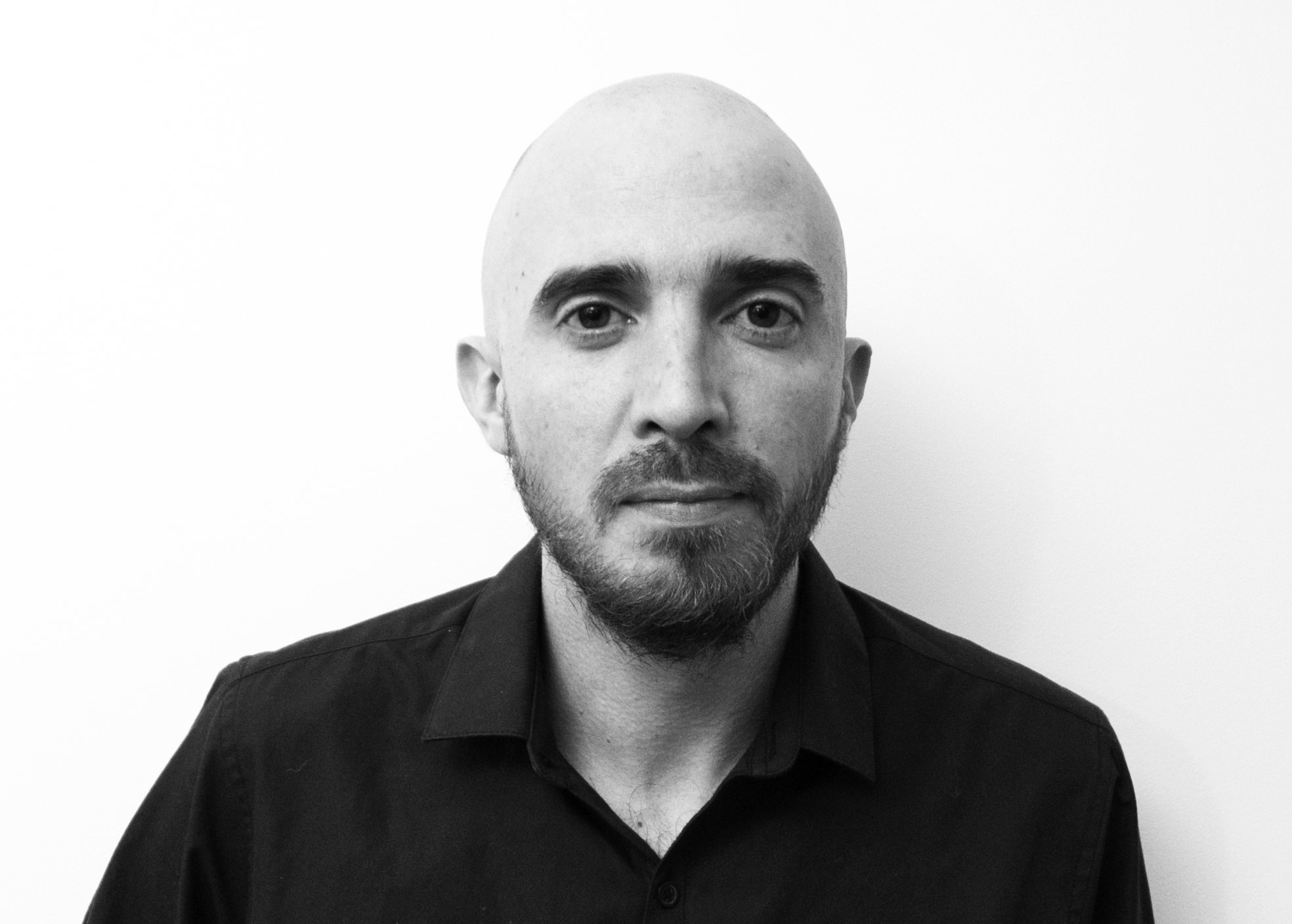 About


David Dessens (1980, Perpignan, France) is an artist who uses programming and generative art to express his fascination towards nature. Dessens works with mathematical algorithms and patterns found in the natural world surrounding us.
In his relentless pursuit of beauty, proportion and perfection,  Dessens has also made kinetic metal sculptures inspired by the experimental Swiss sculptor Jean Tinguely. 
After his years in sculpture, he explored the importance of digital technologies as creative tools while performing as a visual artist in musical events and festivals across Europe. At that time, he began to be known as Sanch in the generative art world, a nickname that refers to his Catalan roots. By using digital methods, he also created laser-cut paper sculptures which were exhibited and received great public attention and appreciation at LoveByte Digital Festival.
As an inspiring artist, Dessens was invited to several art schools and digital festivals such as the Royal Academy of Art in Stockholm and HyperWerk (Institute for Postindustrial Design) in Switzerland to give talks on generative art. Some of his artworks appear as featuring works in several bestseller books on generative design such as 'Generative Gestaltung' and 'Form+Code.'
Fascinated by nature and inspired by modern and classical art, Dessens continues to create captivating pieces in generative art.

David Dessens is exclusively represented by :
Priveekollektie Contemporary Art | Design